About Us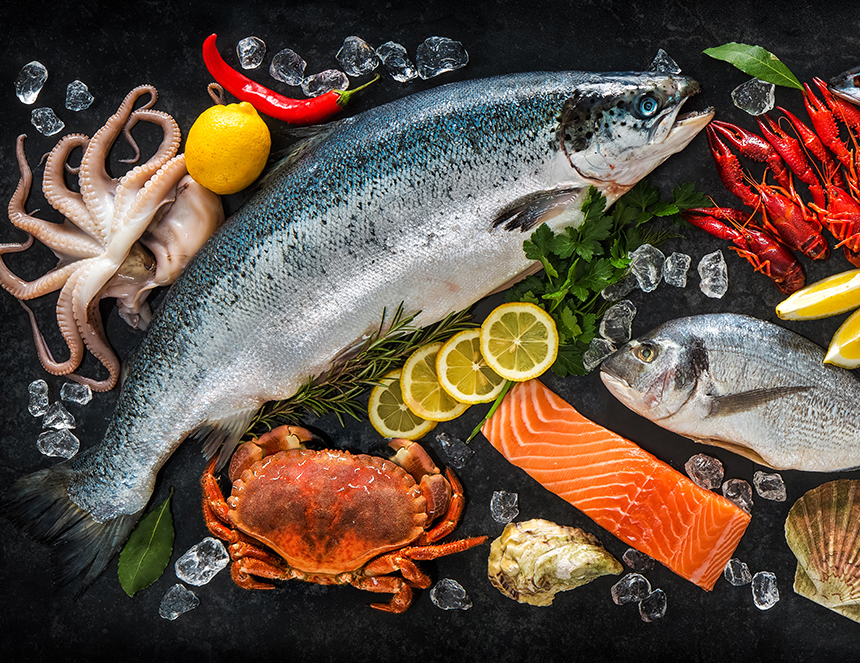 About Us
Since our humble beginnings in 2002, Oceana Seafood has become an established key player in the distribution and supply of frozen seafood to the masses - assuring its quality while keeping it affordable.
Being the main procurement arm of Fish & Co. and having a wide portfolio for both domestics and international end-consumers, we strongly believe in providing wholesome products that are 100% natural, chemical free.
Our products are flash frozen and are stored in high-end storage facilities with stringent hygiene protocols to ensure that our customers only receive the freshest and highest quality products.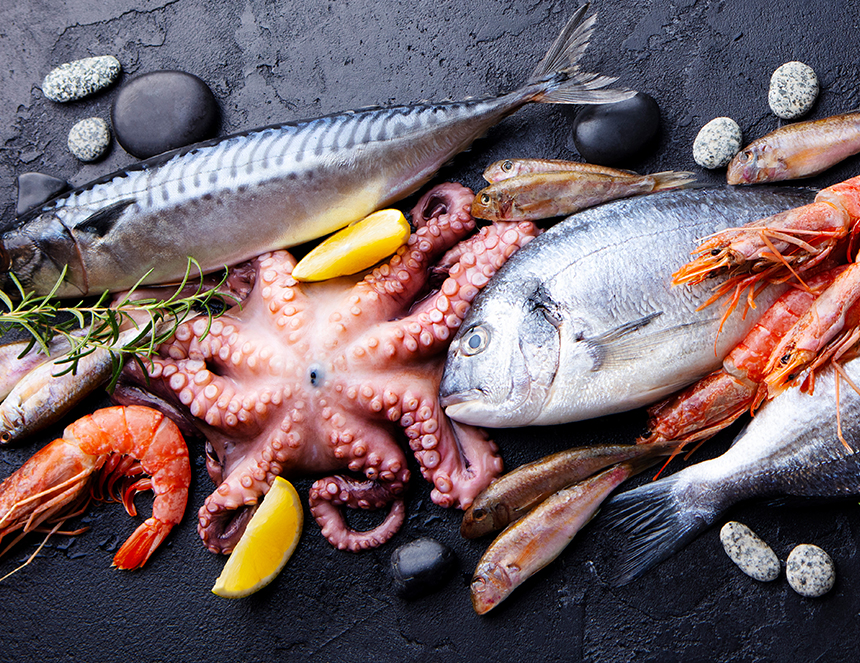 Our prolific network and immense volume of imports and exports give us the cutting edge to distribute seafood products internationally, at competitive market prices. Additionally, we specialize in the provision of processed seafood products that will aid to minimize culinary preparations.
Through various processes such as trimming, size portioning or semi-cooking, our seafood products allow us to value-add by offering convenience to our customers and shortening kitchen preparations and cooking time.
For a reliable, affordable source of premium grade fresh seafood, feel free to browse our range of seafood items and we will be sure to fulfil and deliver your fresh seafood orders at your doorstep!